Final showdown.

Intro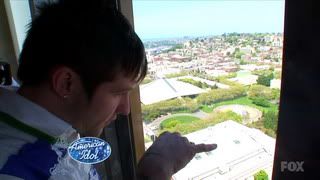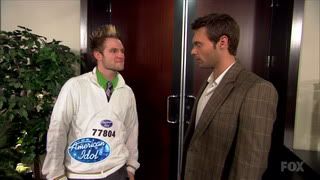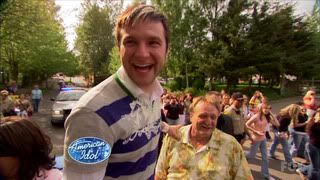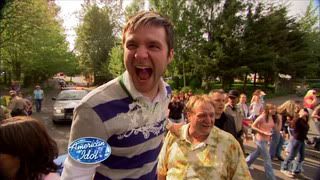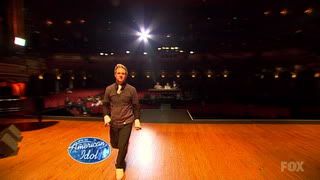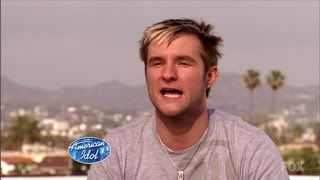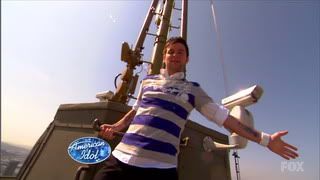 ahoi.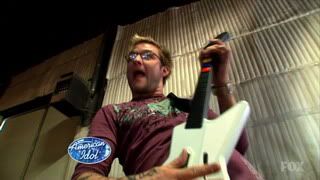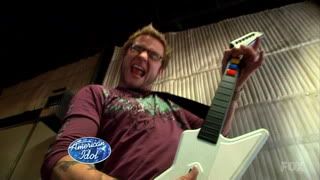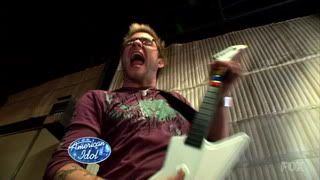 Coin toss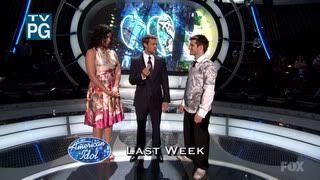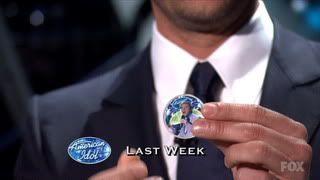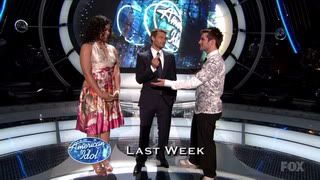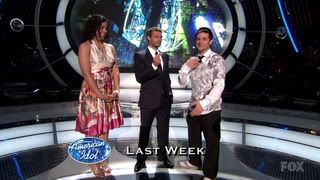 You Give Love A Bad Name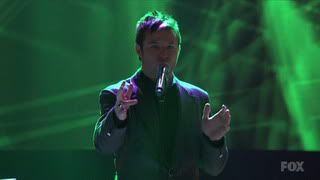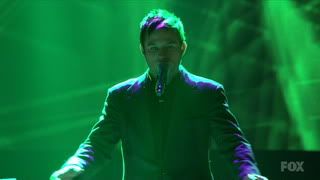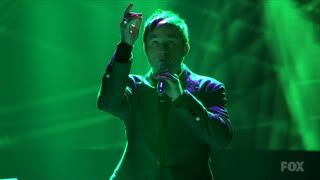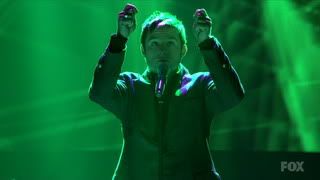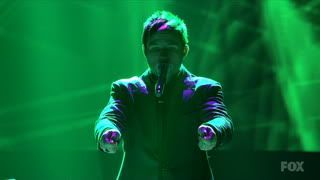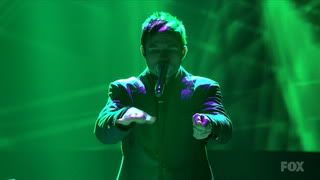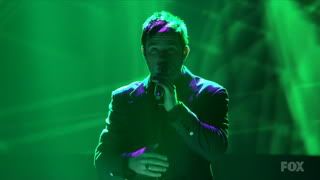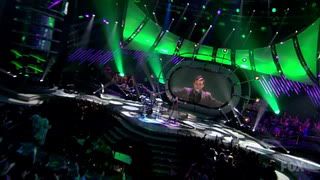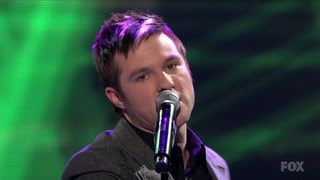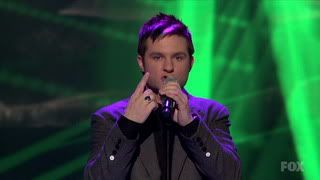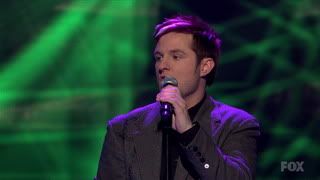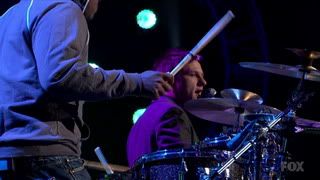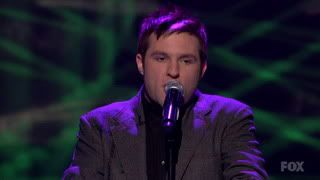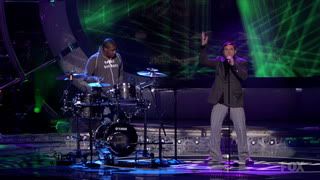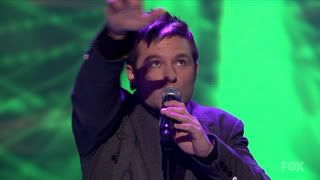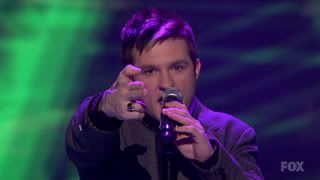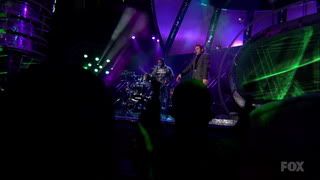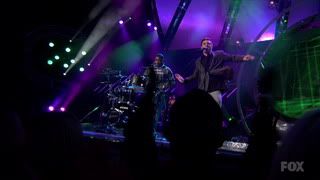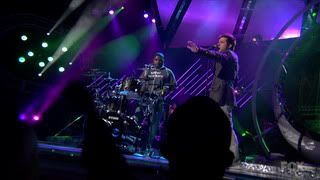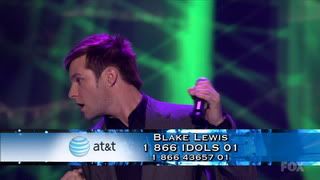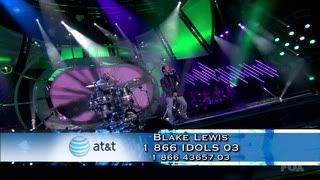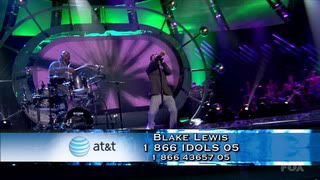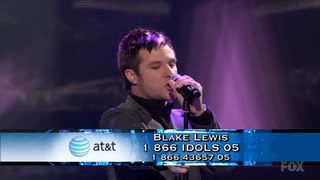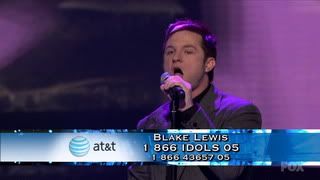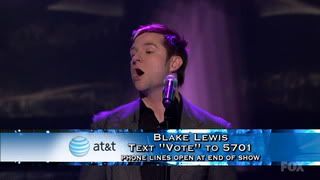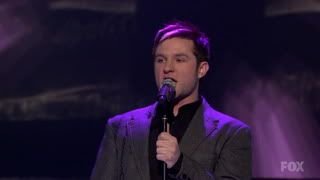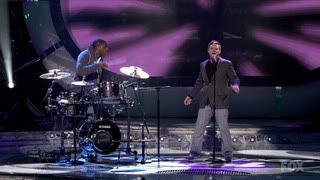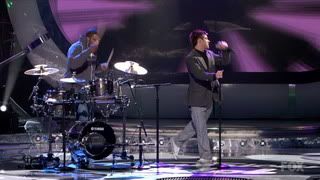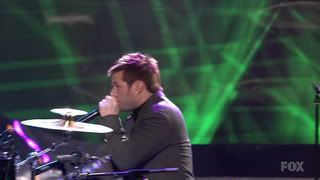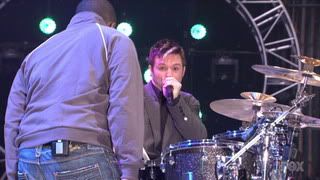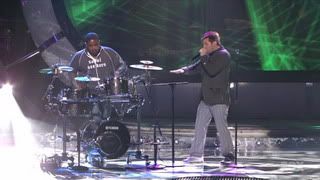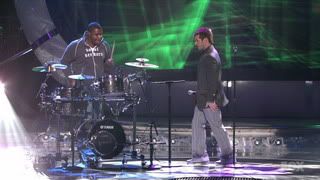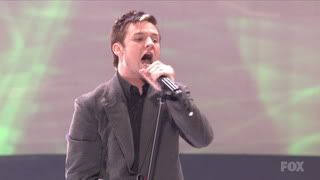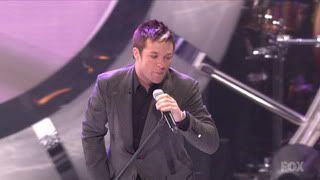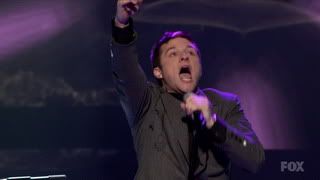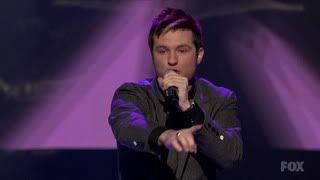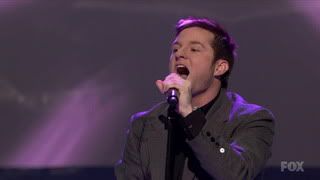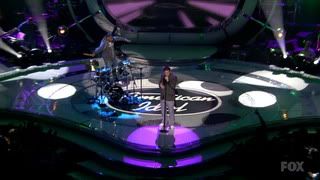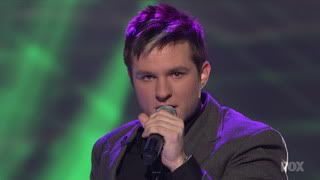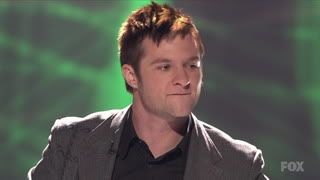 10 Points to those who can find Chris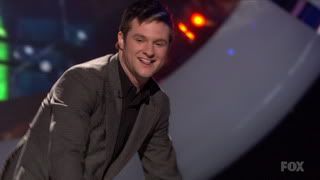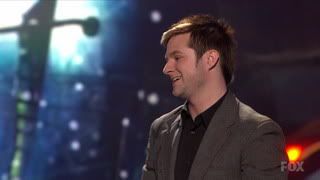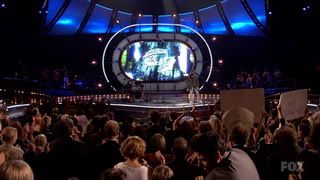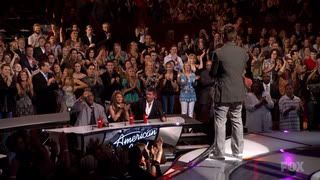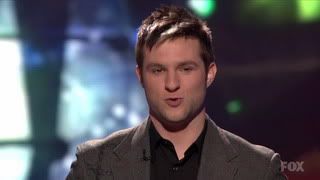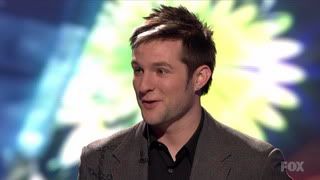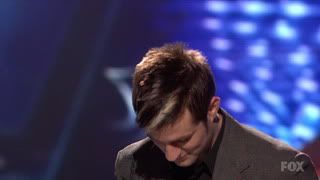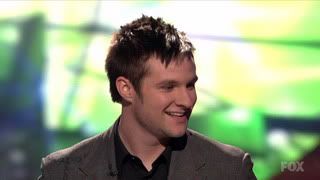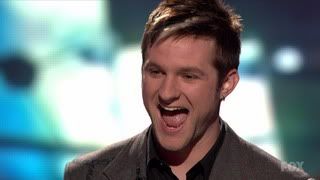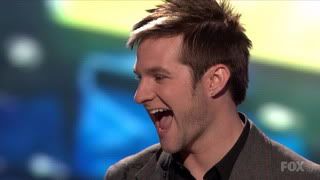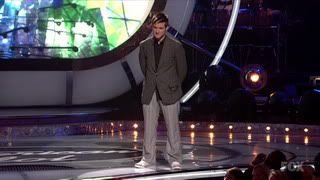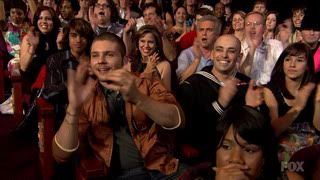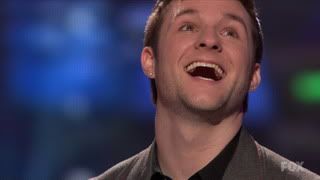 The hand! OMIGAWD The hand! That's better be for Chris!!!!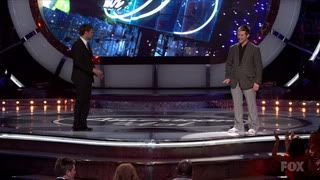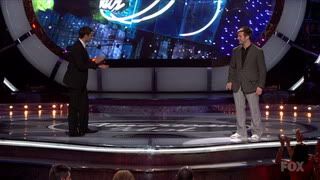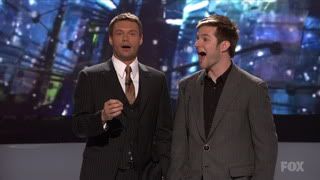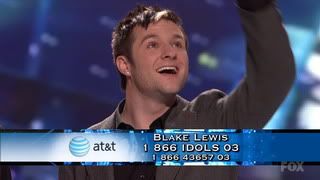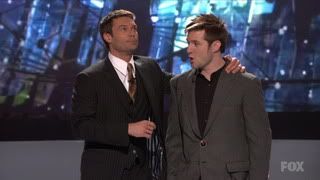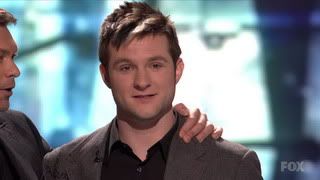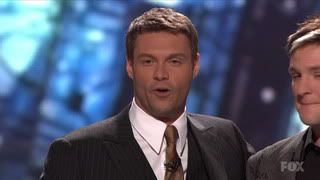 Holy crap 1 performance and it's 150 caps already. Definitely going overboard here, and more tongue too! again! Yah I'm a perv.
Voting opened now, I'm off to vote.
.
.
.
Back for the rest...
Tiny Chris in the audience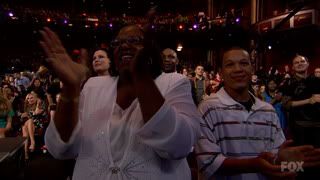 Jordin - Fighter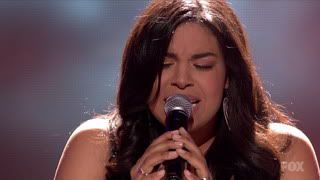 Back to Blake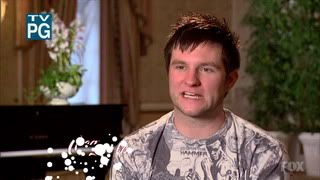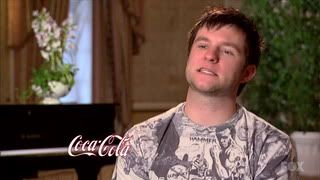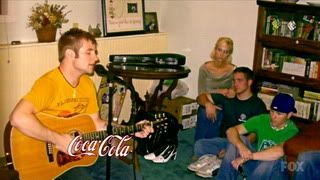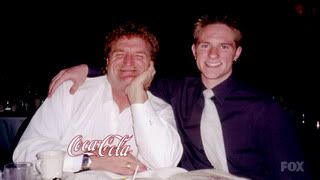 She Will Be Loved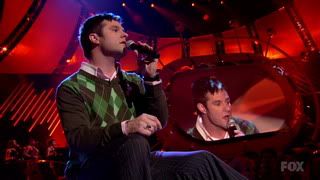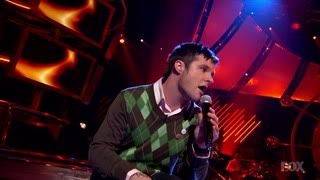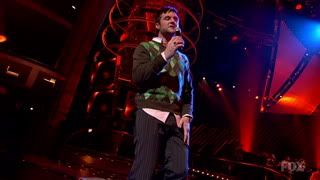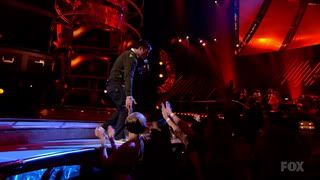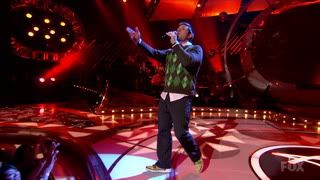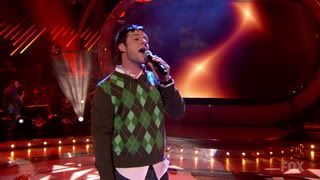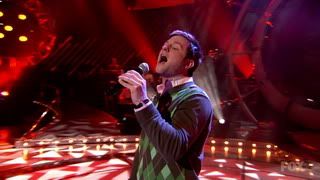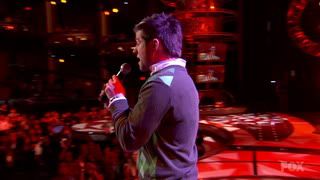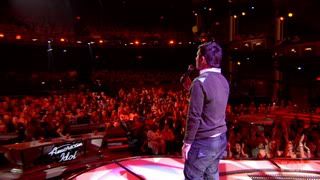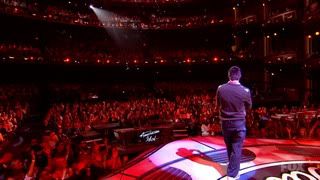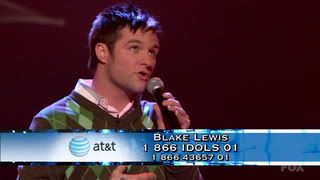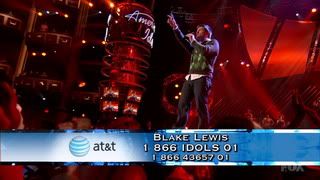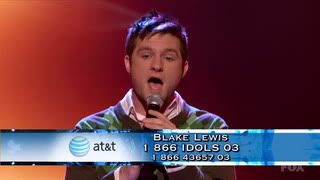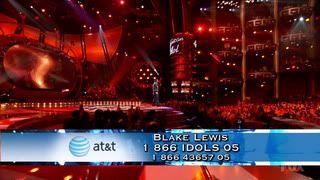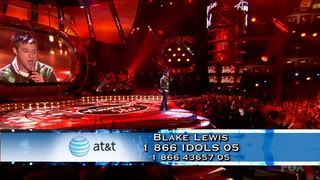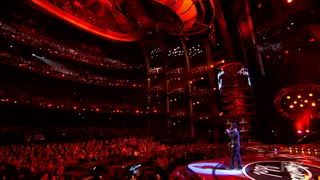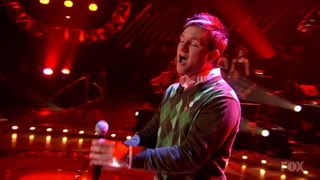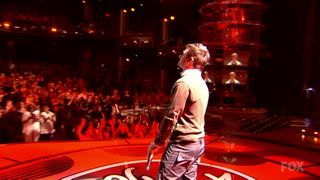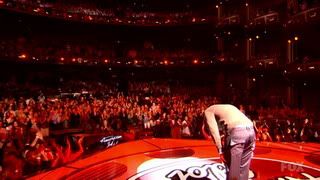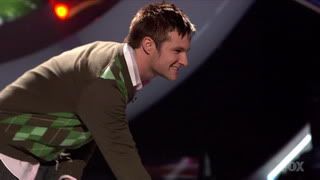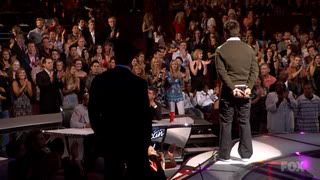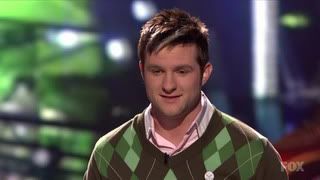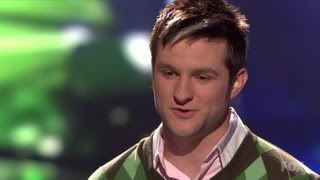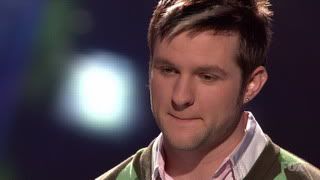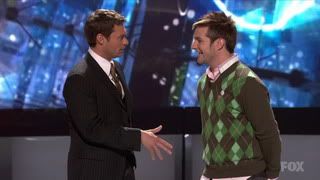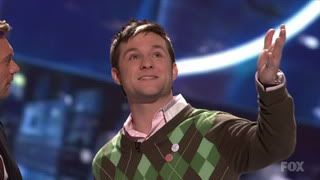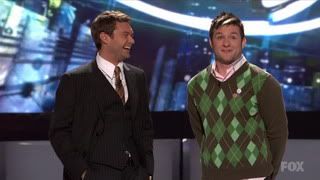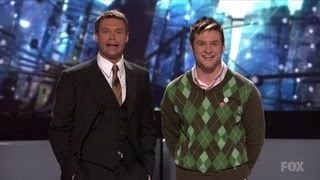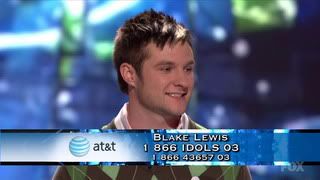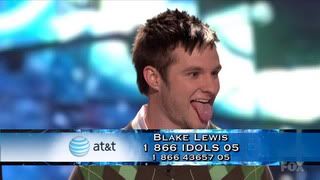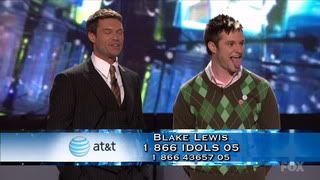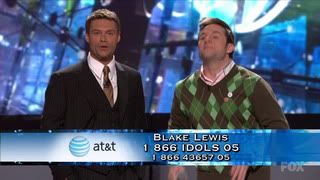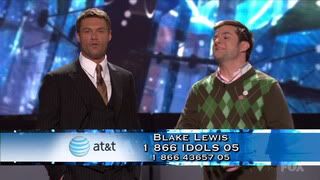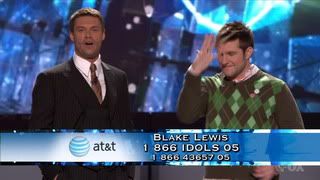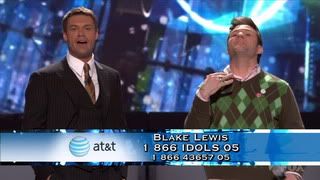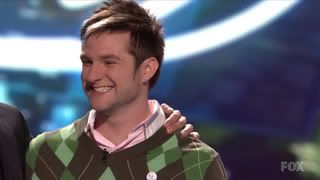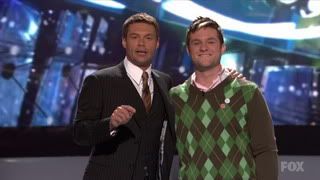 Another tiny Chris


Jordin 2nd song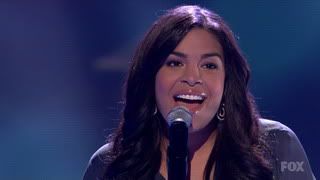 This is My Now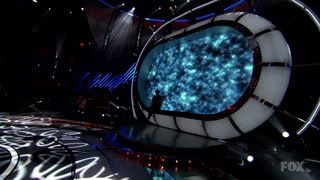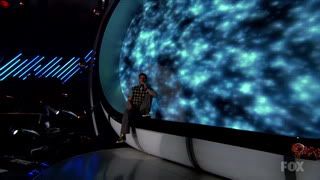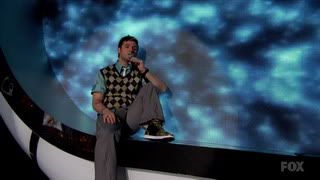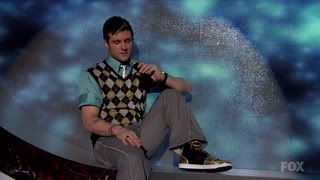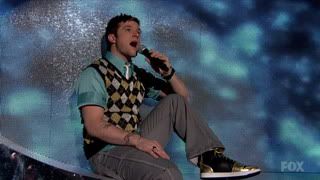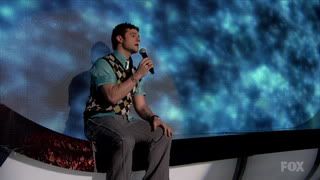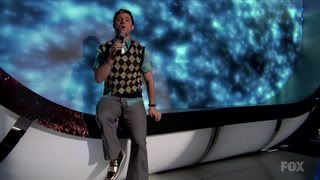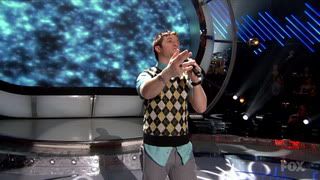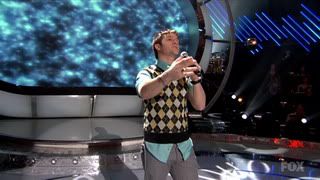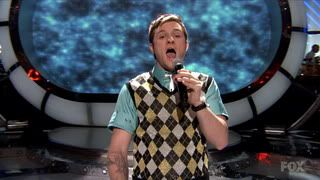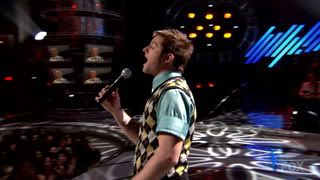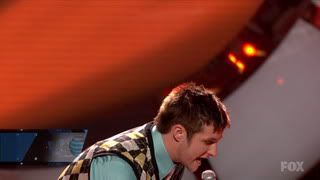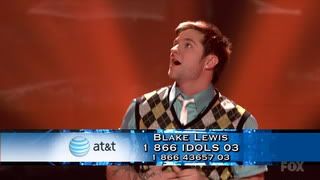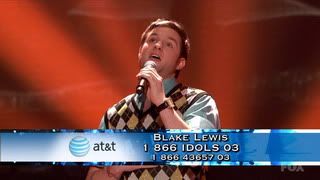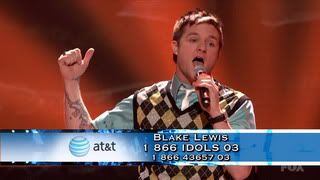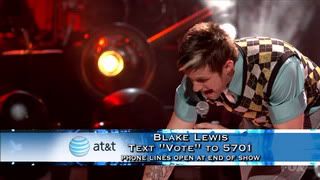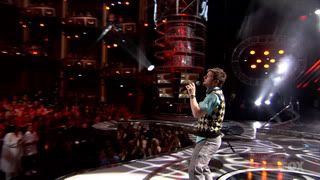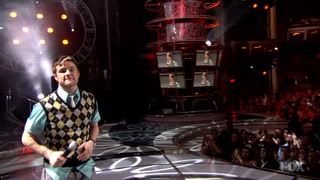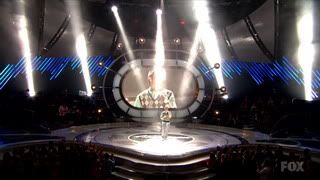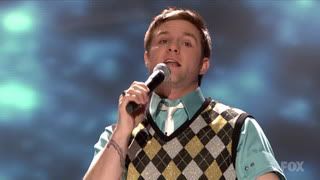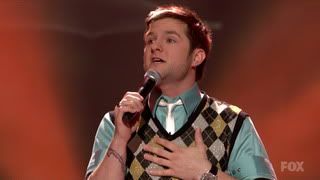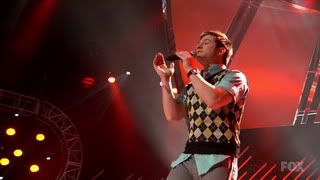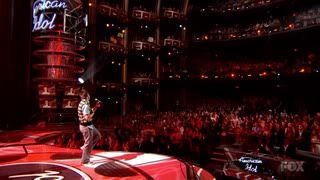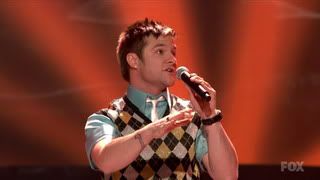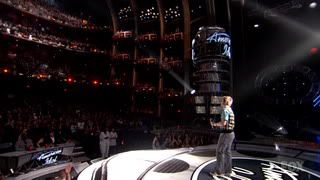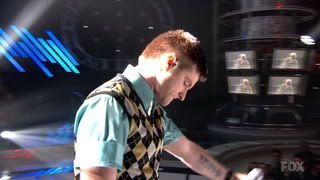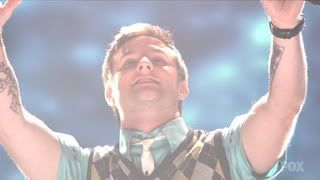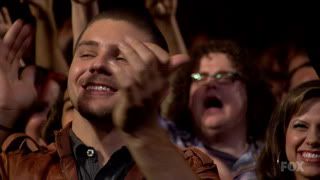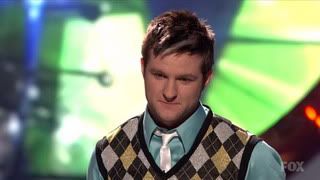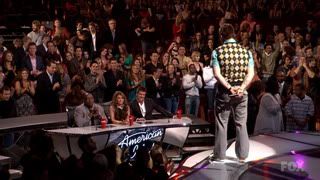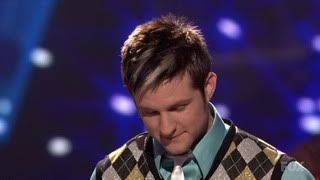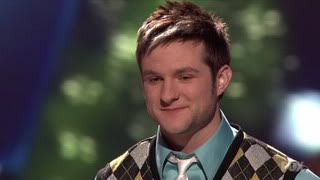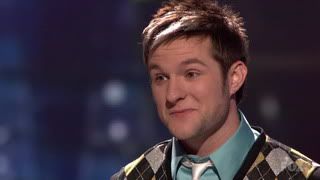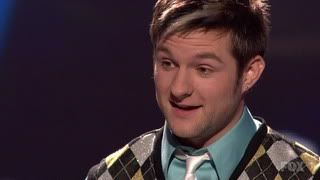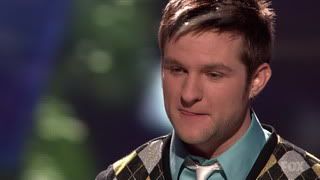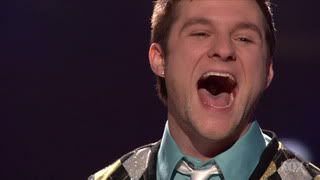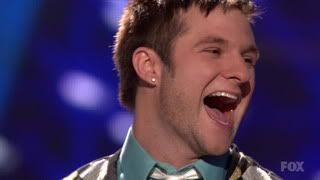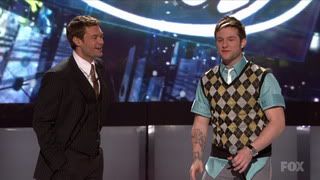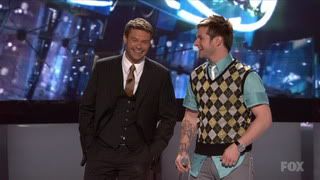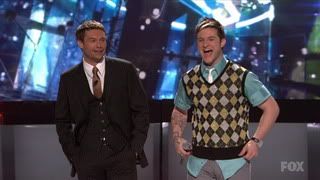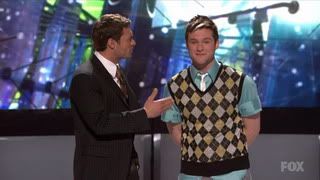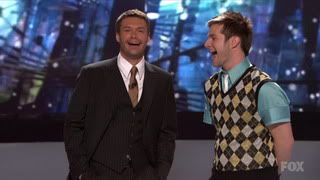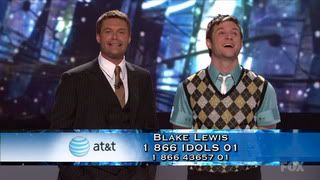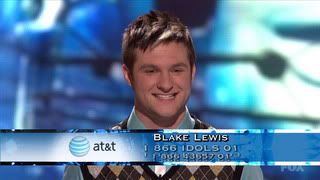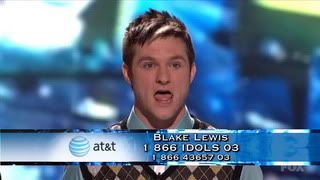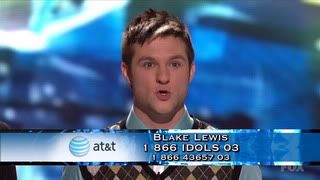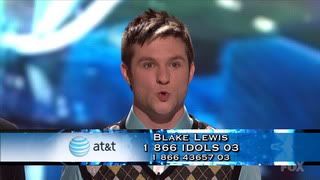 Dont care to whom that's for, I'll pretend it's for Chris.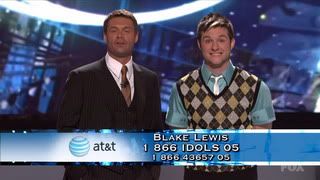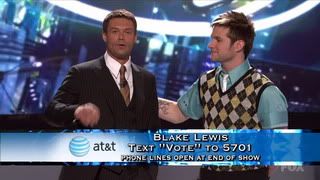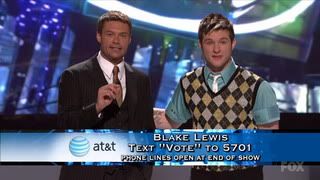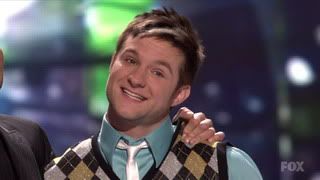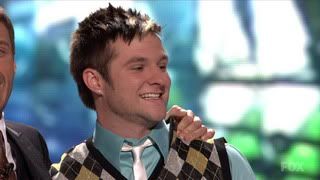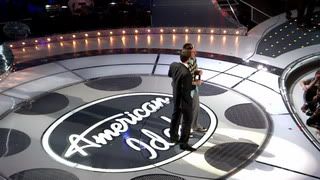 Oh Melinda....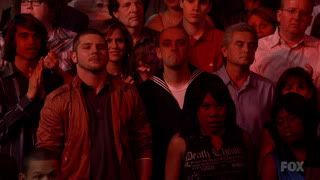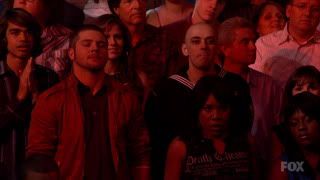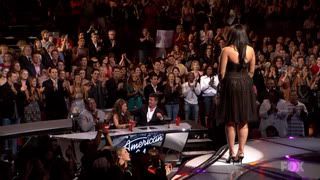 Jordin - This is My Now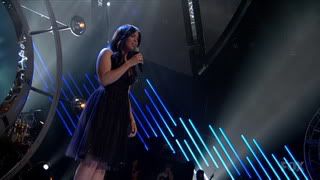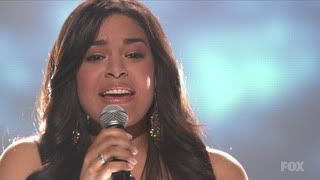 Phone numbers.