Top 4 with Barry Gibb

*Back from the dead for some comments*
I don't know if it's his hotness, my shallowness or the songs, I actually didn't mind the beatboxing. Even voted some for the first time after watching Idol for 5 years without a single vote. He better gets to top 2!
*Die again from his hotness*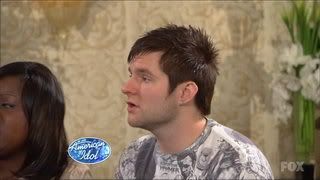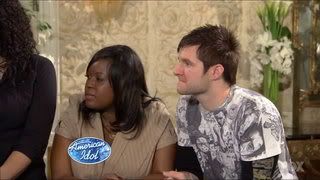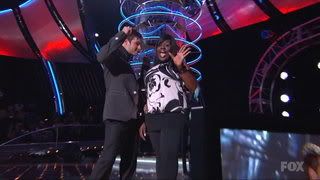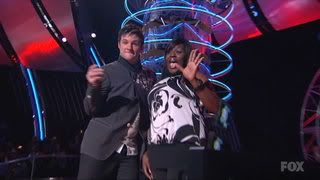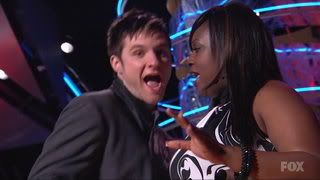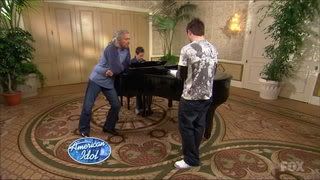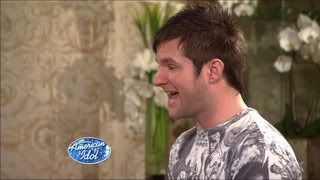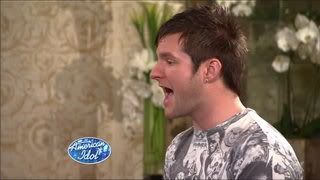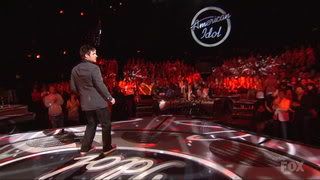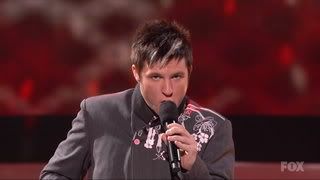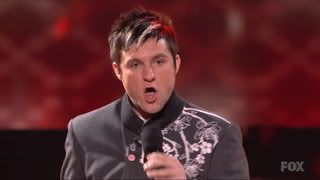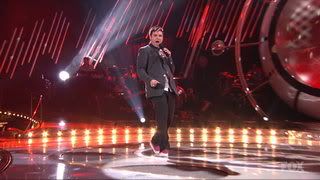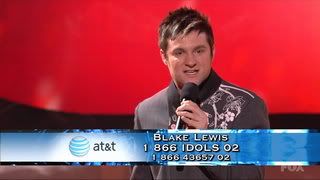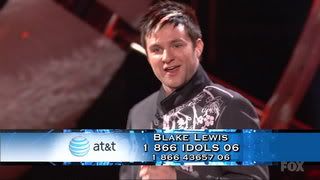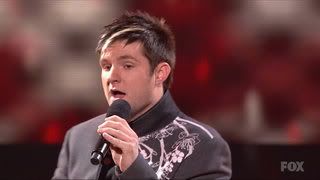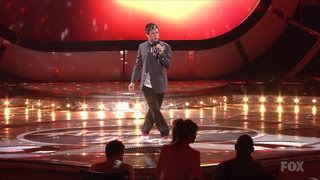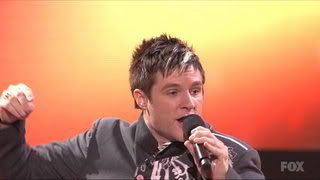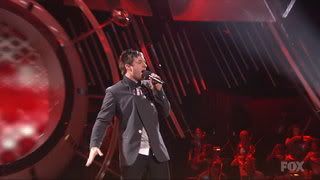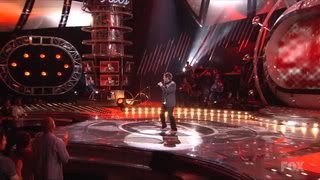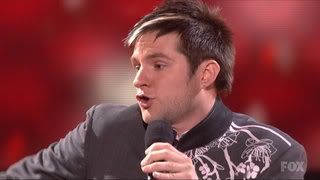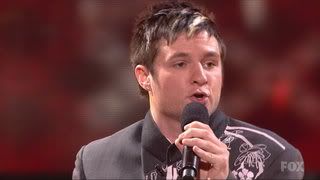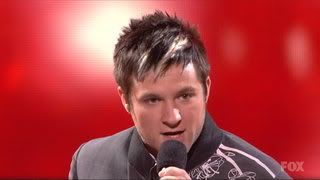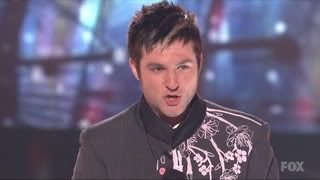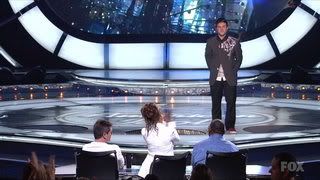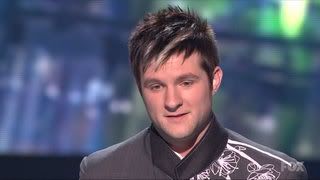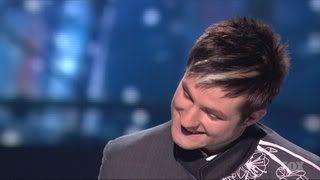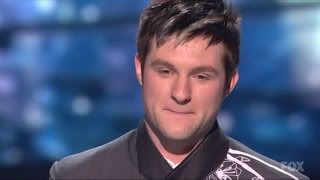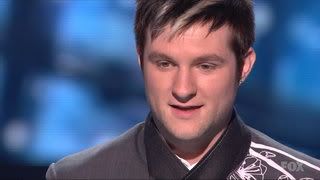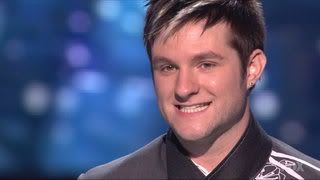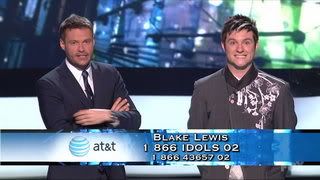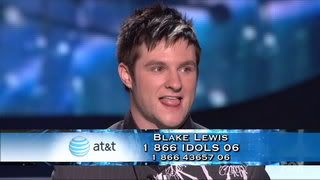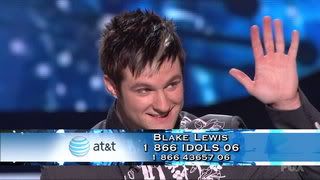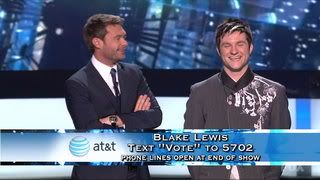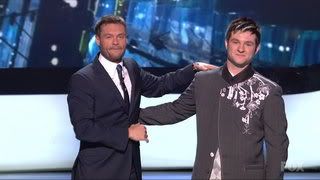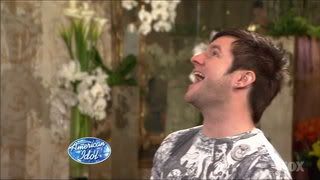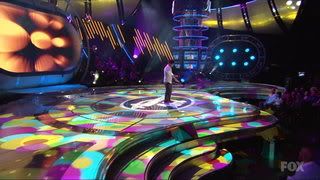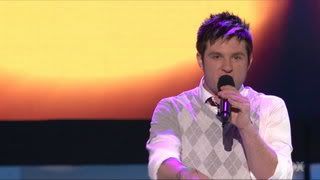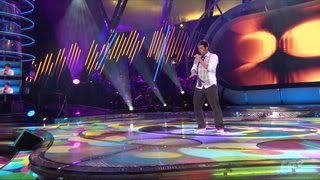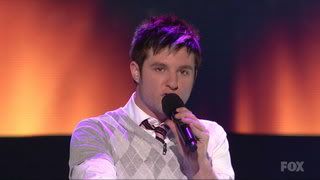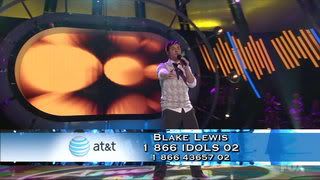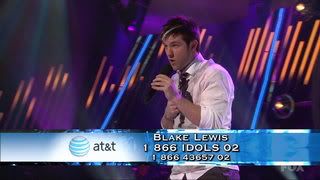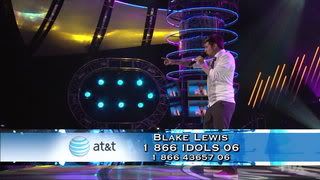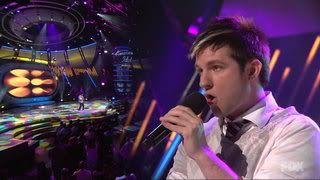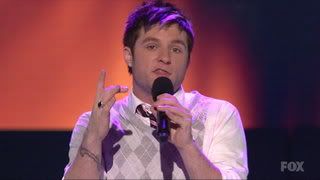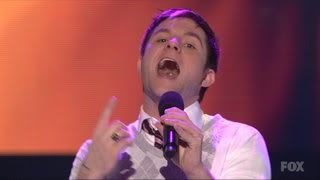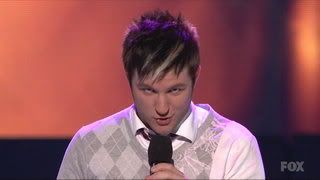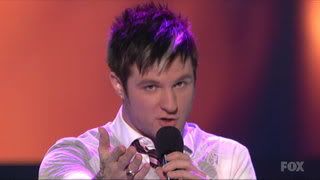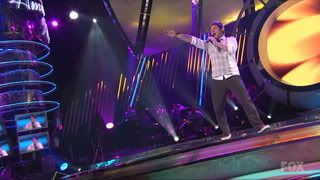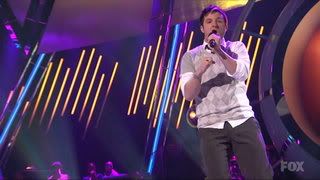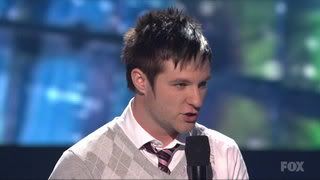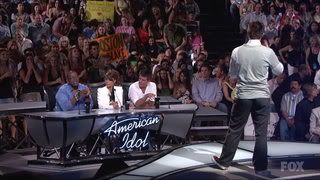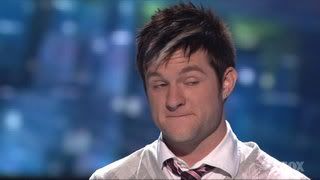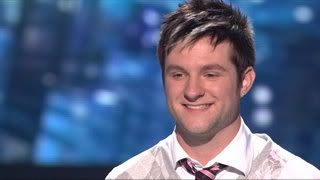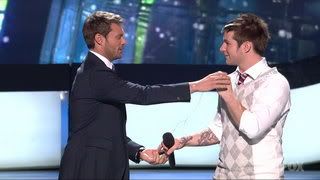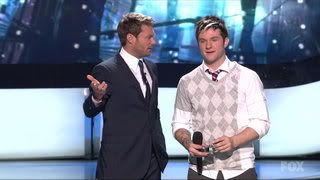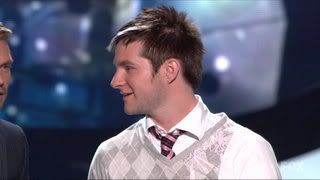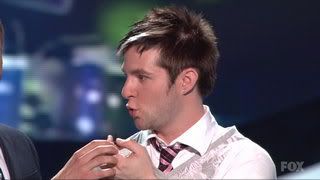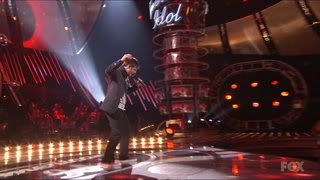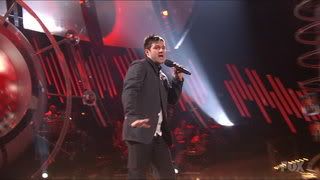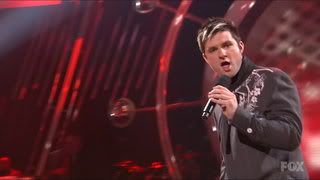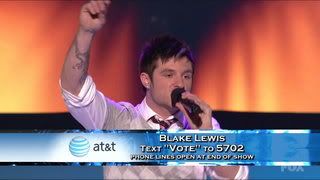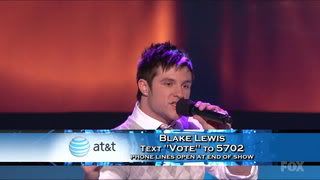 This one just need to be in animation.
Click to open or right click to save as (swf flash file)
*They are the same but different size*
Small size 98x98 (164 KB)

Full size (2 MB)