Top 3 results.



Well, I guess it's inevitable that either one of my 2 favorites had to go home, I'll miss ya Melinda, you were the first and for a while, the only one, I'd been rooting for. What's with Jordin being the first to be declared safe these past few weeks?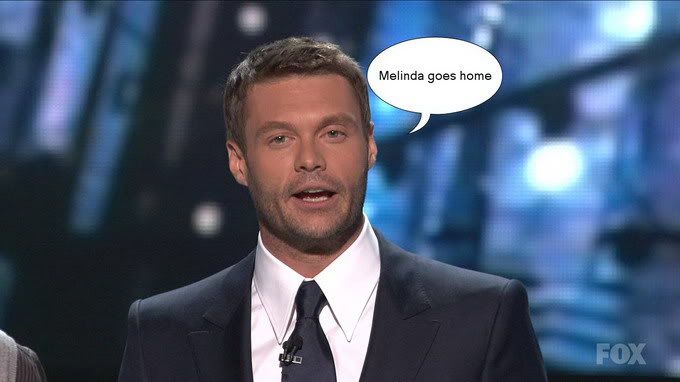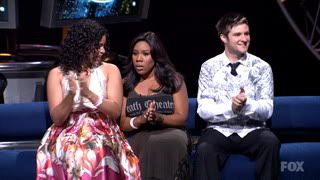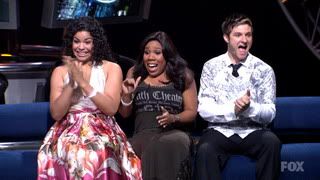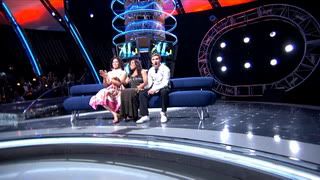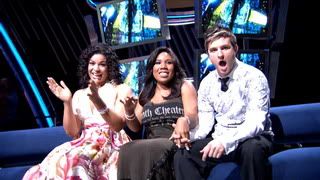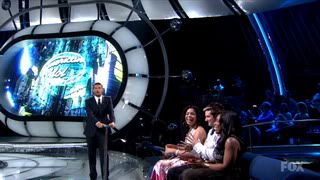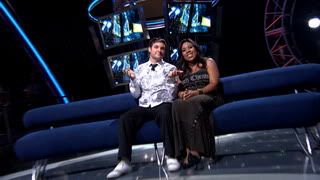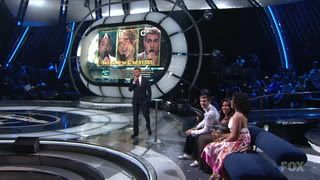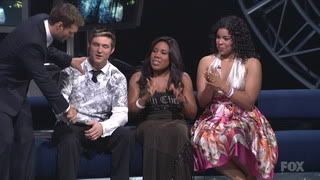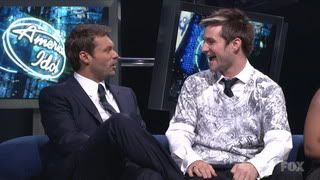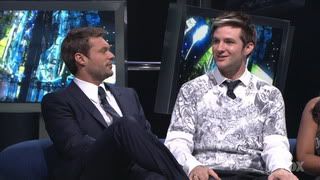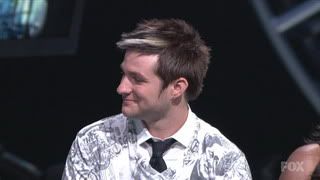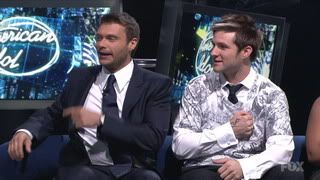 Make sure you can handle the extreme cuteness.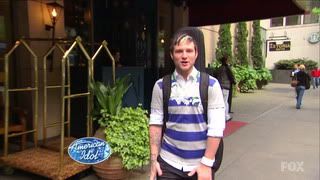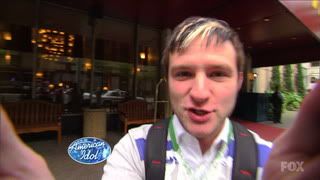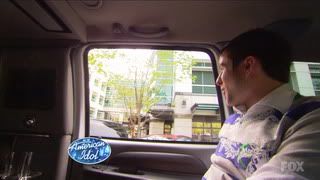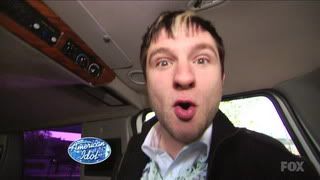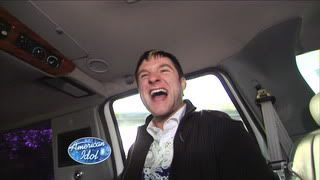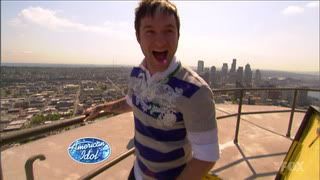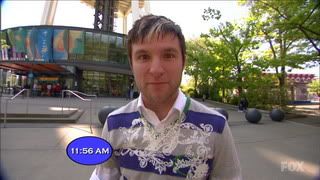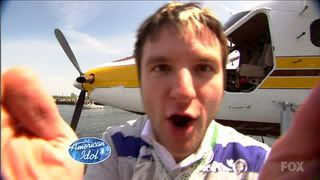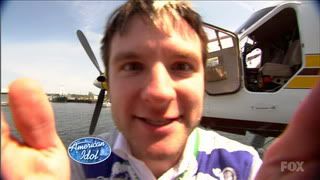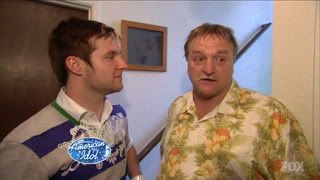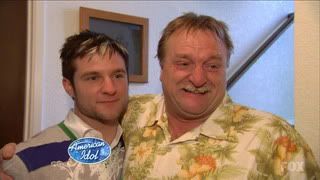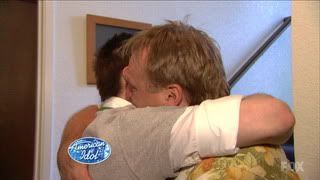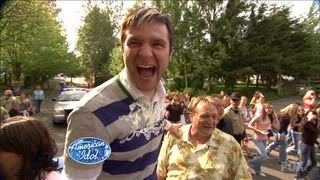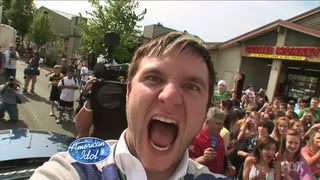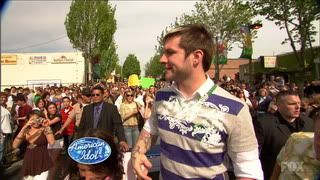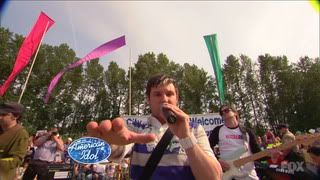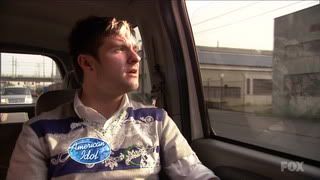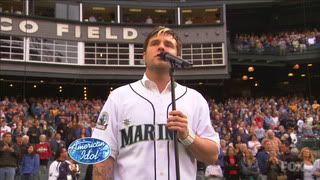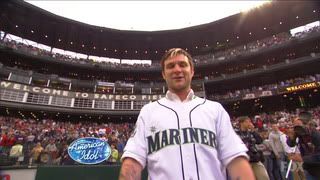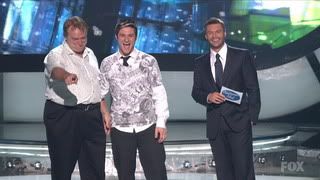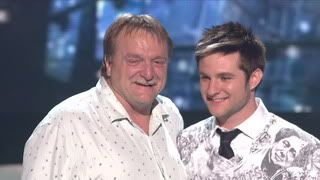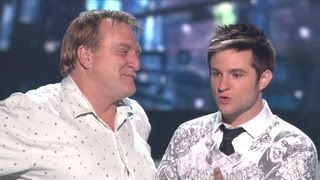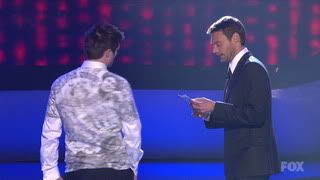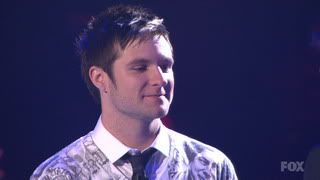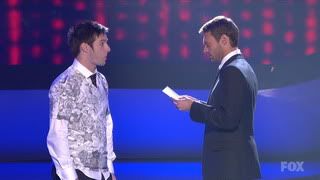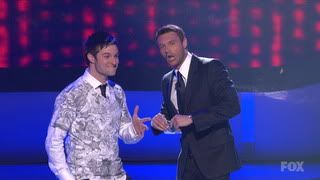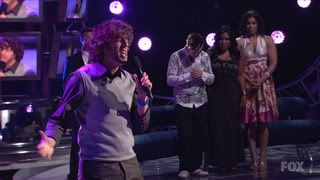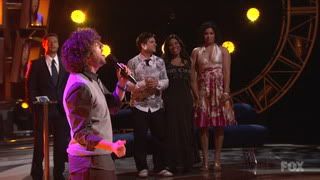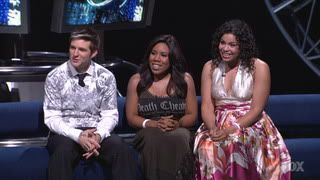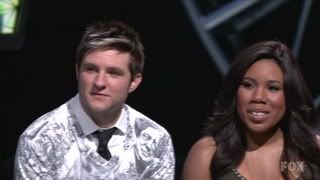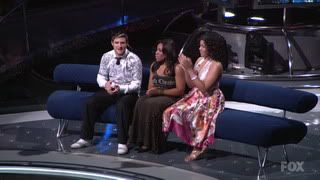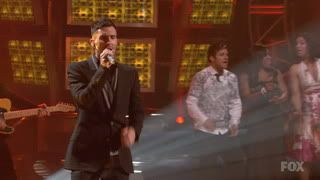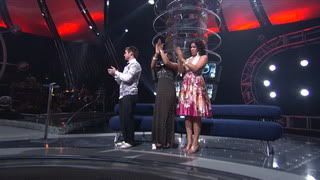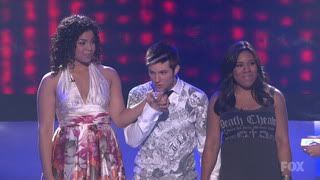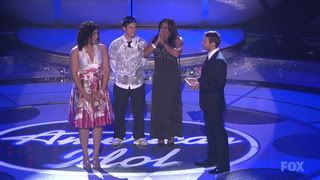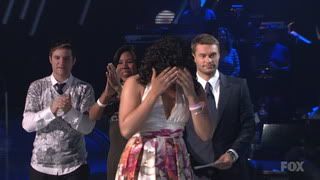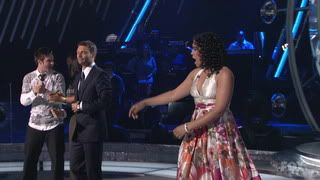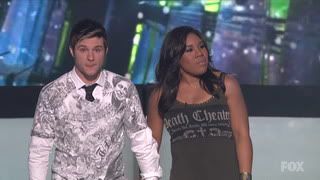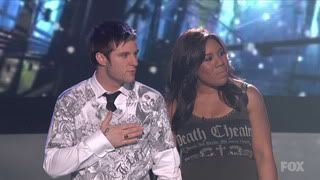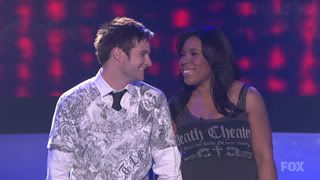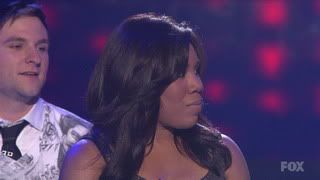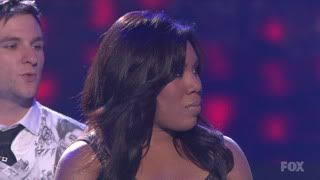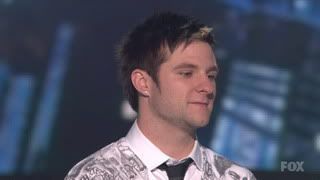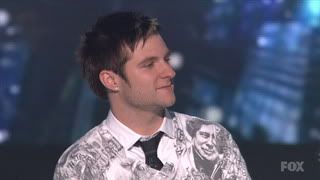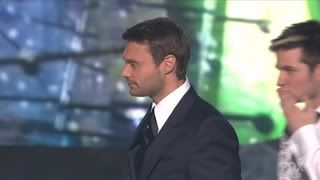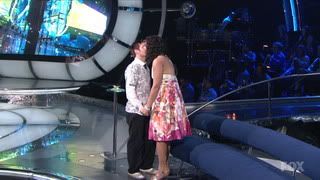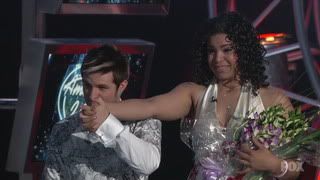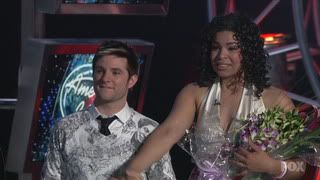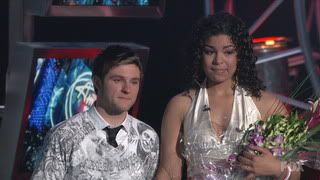 Hello!!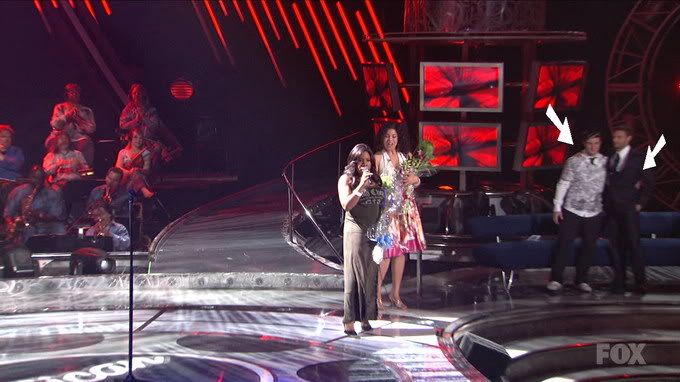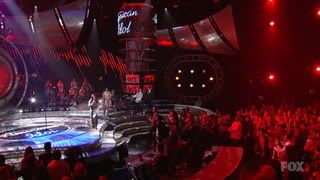 hmm......


Missed these the first time.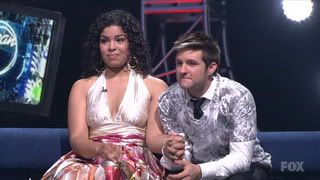 Ford Commercial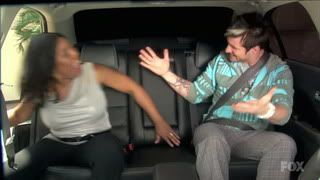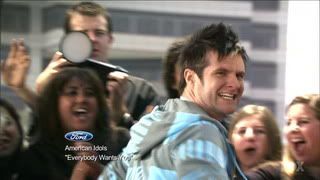 There! I did it! I'm probably, fine!, definitely bias here but her facial expression really bugs me.