Nothing new here, just stuffs from previous posts. Thought I'd make a few compilations here.
(O.K. so there might be a few new things here after all then but mostly they're just old stuffs)



Cake Memories


Cake Mosaic


(Most of full size Mosaic are 2MB)


Moose makes Chris....Turtle makes Blake....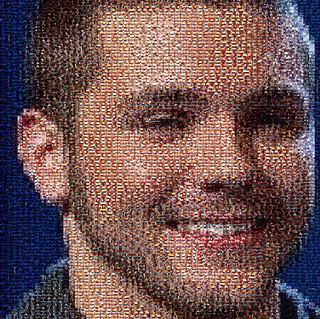 Together they make cake...

1500 Different Screencaps of Blake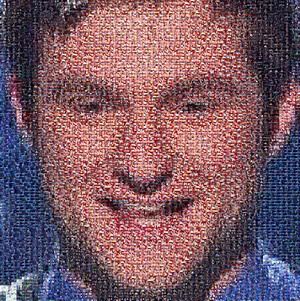 Shake me some cake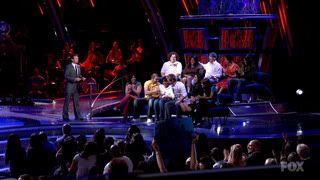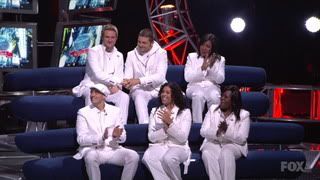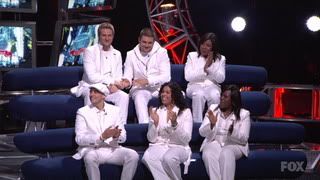 Cake Hug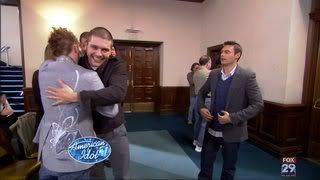 The Look of Love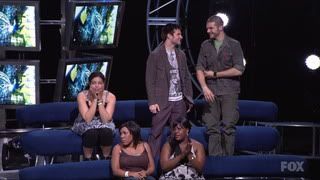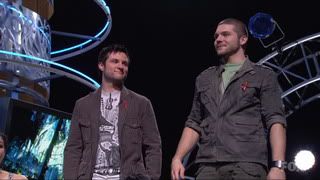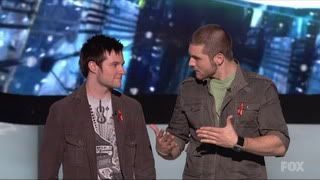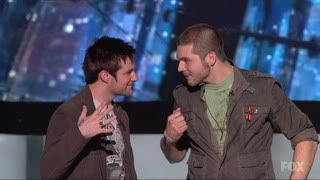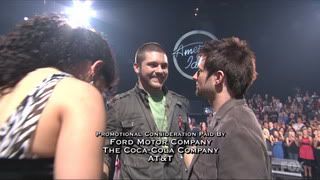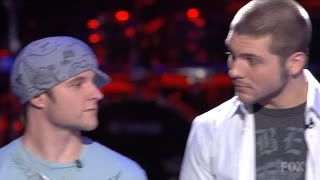 Random Cake


---



Others



Sleepy Blake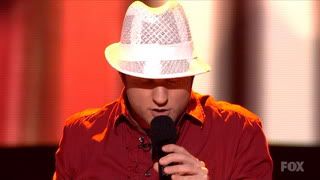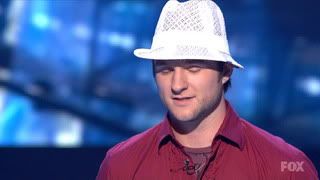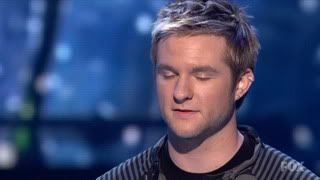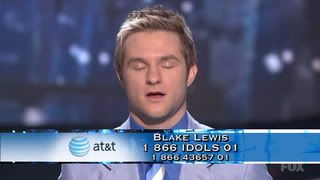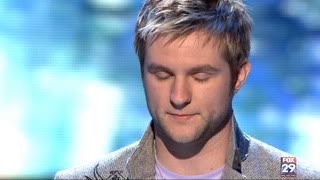 Sweet B.B.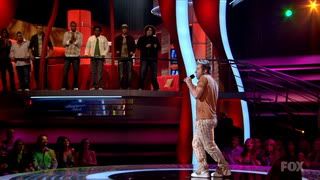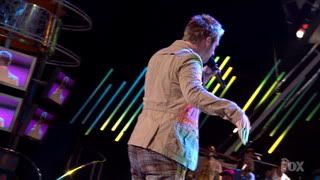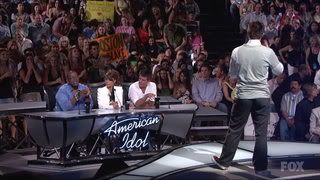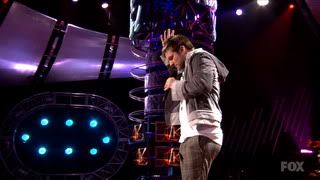 Blake Fake Smile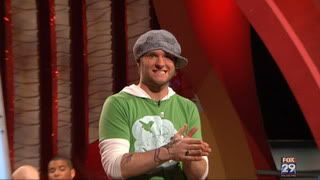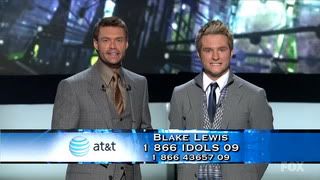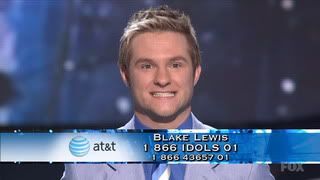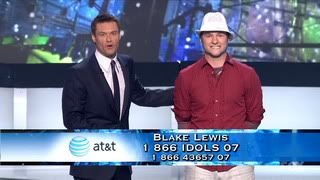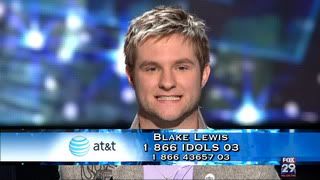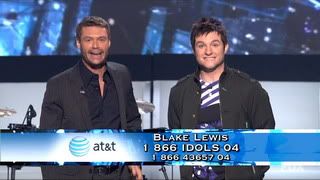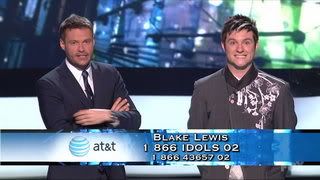 Blake got some competition!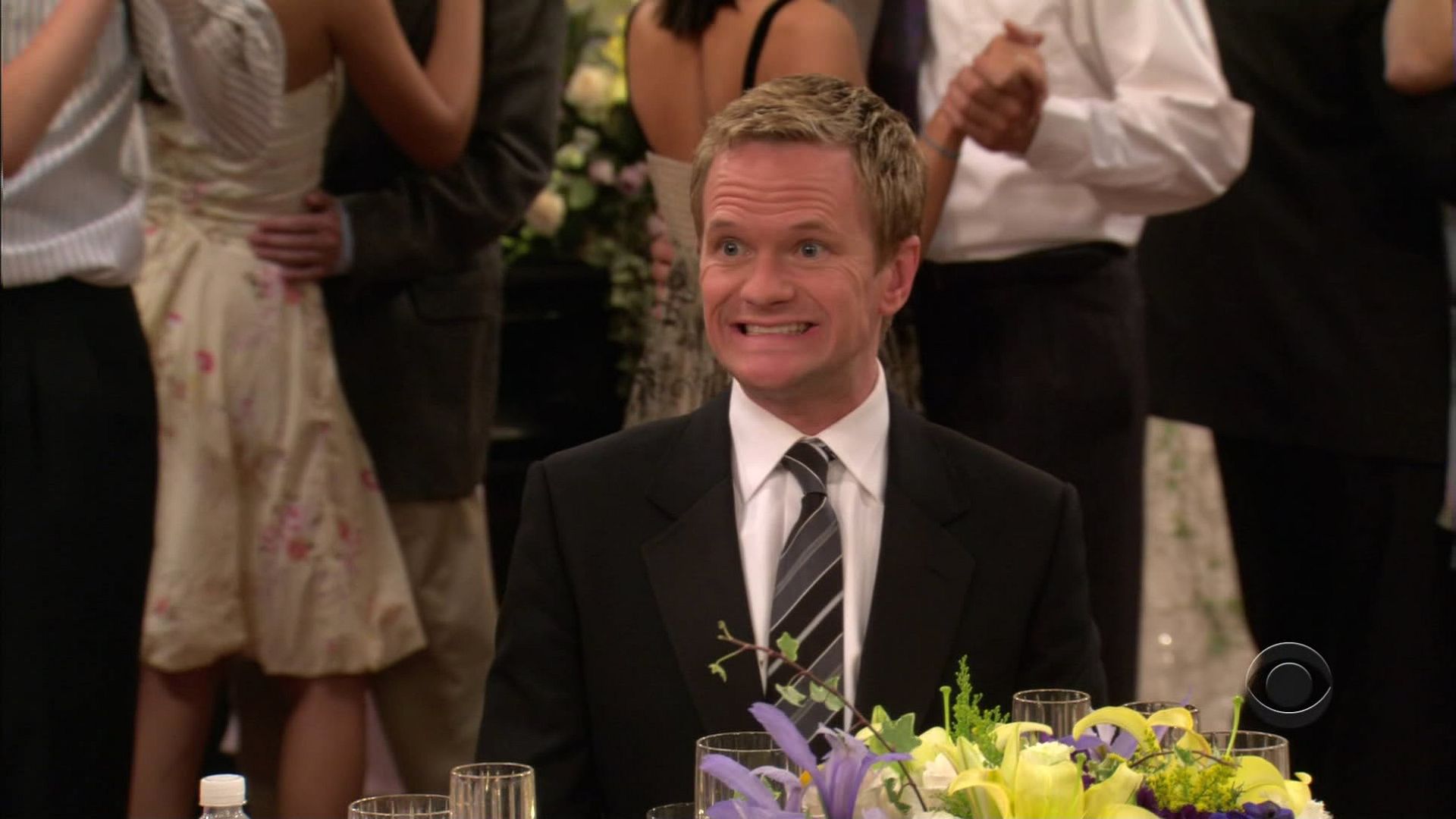 "Satisfied" Chris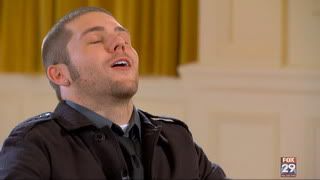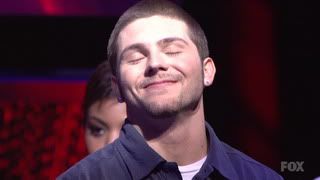 Too Hot V.S. Too Cute Blake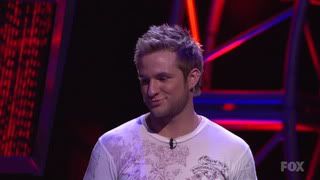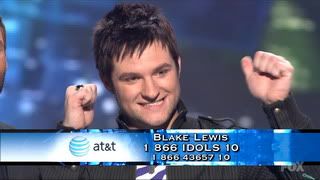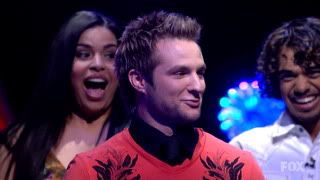 I'd do Chris touching his "thigh" but that'd need a whole new post wouldn't it?

---